Parents And Kids Don't Agree On Who Should Pay For College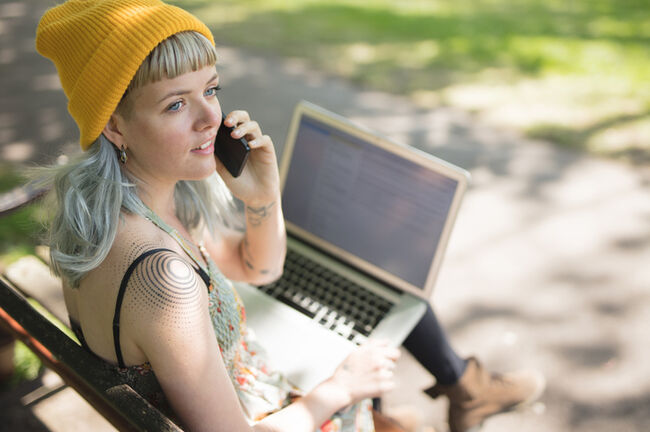 There's no doubt college is an expensive proposition, and most kids probably expect their parents to pony up the dough for the bill, but it seems a lot of those kids are sorely mistaken. In fact, a new T. Rowe Price survey finds that 42% of parents believe it is not their responsibility to pay for college, while 69% of kids believe it is.
And when it comes time to pay, a lot of parents couldn't even if they wanted to. Only 19% of parents say they can afford to cover their kids' entire college bill, while 25% say they can afford to cover most of their kids college expenses. What's more, 45% say they will be able to cover some, but 19% say they can't cover any.
As for how parents do plan on paying for college, savings is the top choice, but after that 42% rely on grants and scholarships, 37% expect their kids to work and another will rely on student loans. And when it comes to loans, 78% of parents would consider sending their kids to a less expensive school to avoid huge student loans. 
ONE MORE THING! There could be a good reason why parents and children don't see eye to eye when it comes to paying for college. Apparently a lot of parents are extremely uncomfortable talking about saving for college with their kids. In fact, 37% say talking about college savings makes them uncomfortable, which is almost as many parents who are uncomfortable talking about school safety (38%), sex (38%) and drugs (37%)
Source:Yahoo Finance