in #CASE you missed it… Madonna May Headline Intimate Shows
in #CASE you missed it… Madonna May Headline Intimate Shows
Madonna suggest she'll "reinvent" herself with smaller performances
Most Madonna fans are used to seeing her play arenas and even stadiums, but we may soon see get to see her in a smaller setting. In an interview with the BBC, Madonna shared that she's looking to "reinvent" herself, and start playing more intimate shows.
"I've done so many shows - world tours, stadiums, sports arenas, you name it - that I feel like I have to reinvent that now too," she says. "I like doing intimate shows and being able to talk directly to the audience, to play with them and use humor and pathos and truth, and share my life - and also make up stories."
She adds that she's looking into possibly doing these shows from one set location, with the focus specifically being on her. She notes, "(The show would be) kind of a revolving door of amazing, gifted, unique talent - dancers, musicians, singers, comedians, me, humor."
ONE MORE THING! Madonna was featured on CBS Sunday Morning where cameras followed her as she visited the hospital she opened in Malawi, The Mercy James Pediatric Surgery Center. Madonna noted that her first trip to Malawi in 2006 was the best one she ever made. When asked why, she noted, "it changed my life." Madonna wound up adopting four children from the country, and she isn't necessarily finished. When asked if her family is complete, she replied, "Who knows? Yeah, I never say never." Check out Madonna's "CBS Sunday Morning" piece here.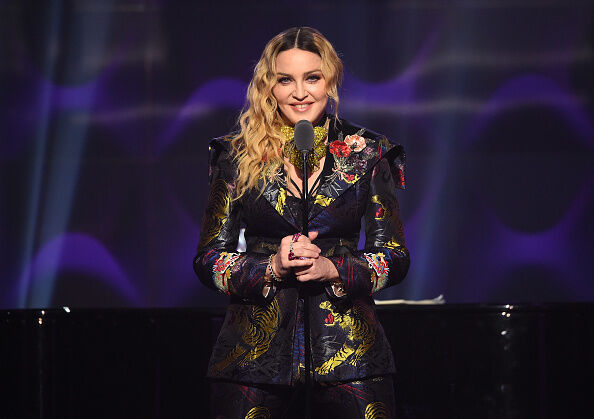 Matt Case
Want to know more about Matt Case? Get their official bio, social pages & articles on 95.7 The Jet!
Read more